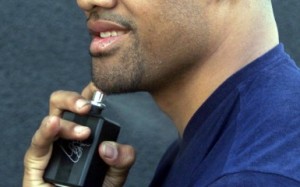 This falls into my, "THIS is RIDICULOUS" category, but it's TRUE! It was brought to the public's attention, by doctors and therapists!
It's almost like you can smell it coming!
AFTERSHAVE
Listen to what's causing these men to die an early death, and then tell me, could you picture your son, husband or boyfriend doing this??