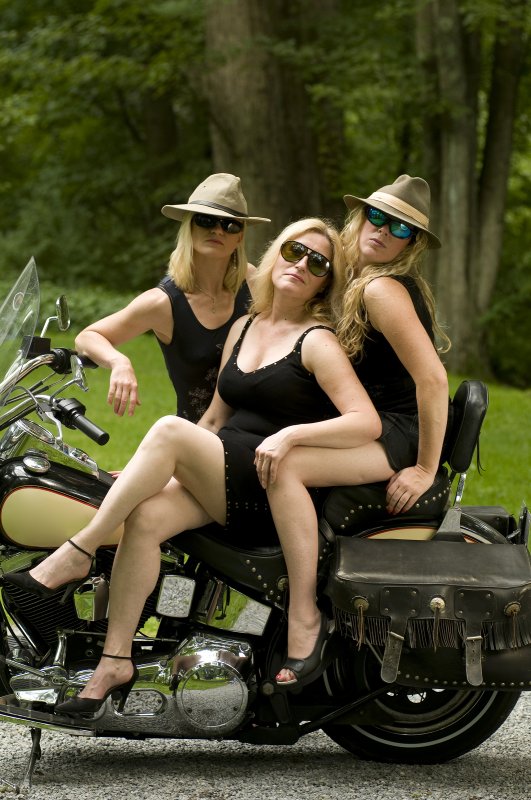 Find her Podcast on iTunes , Apple Podcasts and all other Podcast Platforms as Sugar Mom by Robin Marshall! 
What is A "Sugar Mom?"
Women in their 40's,50's and 60+ who should not give up on life, love, sex, and passion. Age is just a number.
Women in their 40's,50's and 60's are sexy, if you have the right attitude.
35 million baby boomer women will NOT give in to age. Why? It's not the beginning of the end,                                     …it's the beginning of the BEST!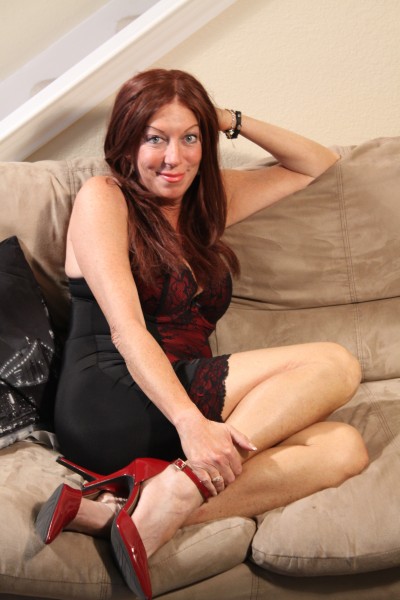 When the kids move out, what moves in?
Are you a Sugar Mom that's looking for direction whether an "empty nester" or not? Robin can lead the way.
A new life with husband?
A new life without a husband?
"Me" time with your new free time?
Examples of Sugar Moms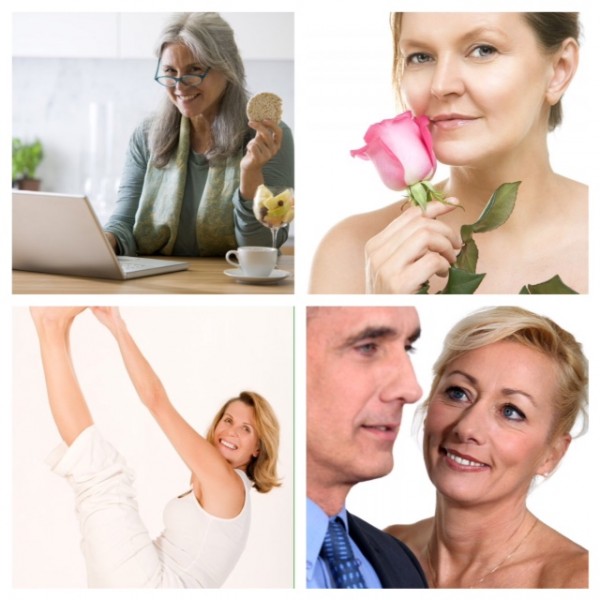 Gone are the days of drinking cheap beer and bagged wine. Now you're a connoisseur. (Or you're just wondering which one will get you buzzed faster.) No, we don't miss our youthful metabolisms.
We love working out!
You suddenly have all the answers to all of life's questions.
You're in better shape than your teen and pre-teen kids.
Your new silver locks have only multiplied your sex appeal. Just look at you!
And the sex is still hot, hot and hotter!