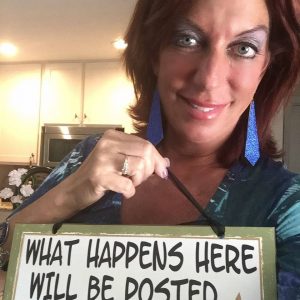 This is an unedited thread that was posted and responded to yesterday. I'm repeating it for 2 reasons:
1. We went from talking about Trump and voicing strong opinions amongst each other, like about 80 comments deep – to Radio programming, in the same thread! LOL! It just shows that our common thread in life will always be our core!
2.The most important thing is that no matter Who is in office or how they got there it should never affect our friendship.Thank you for being You.
23 hrs ·
Trump- a man of many words that are Repeated. TWICE, every time, as if we're idiots and didn't get it the First time.